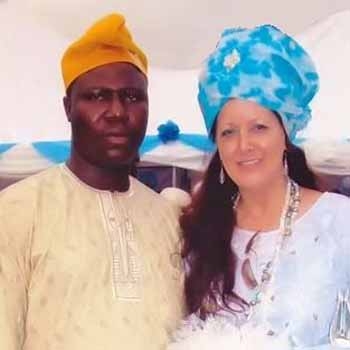 With over 20 years of experience helping clients all over the world, I work as an Iyalorisa of the Xango tradition from Northeastern Brasil, and as Iyanifa of Yorubaland Nigeria. I use
cowrie shells
for divination, give spirit consultations/spiritual guidance as a spirit medium, make orisa ebo offerings and hand-compound
ewe oogun
(Ifa herbal preparations in different bases) to help restore inner and outer harmony in client's lives. I can bring you fresh insight, answers and solutions to many problems and questions such as:
• Crisis Situations• Love and Marriage• Career choice, business and employment issues• Spiritual Development and Life Purpose
Read More »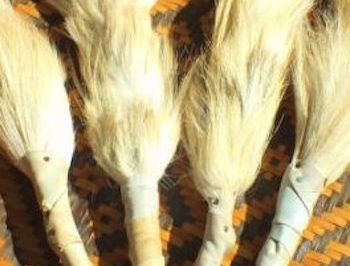 Iya Ekundayo offers cowrie shell divination, dafa ikin Ifa divination as well as compounded ewe oogun-Ifa soaps, powders and preparations, please contact me for details. On the Brazilian side I ...
Read More »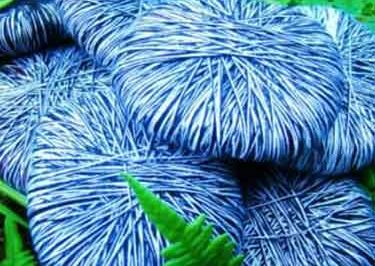 Ifa medicines/preparations can be a powerful ally in our daily life and spiritual tool kit. Especially when combined with conscious effort to follow our taboos, work on transforming our weaknesses ...
Read More »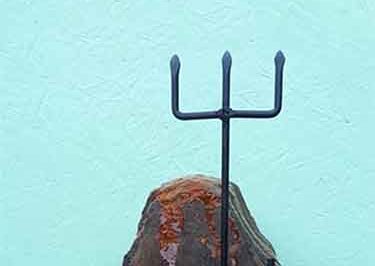 Once you get a taste, you want more. The best giras in the world are for Pomba Gira and Exu, end of August in my Godmother's Ile in Brazil. The ...
Read More »