---
IFA LINKS ~ YORUBA MEDIA ~ WORTHY CHARITIES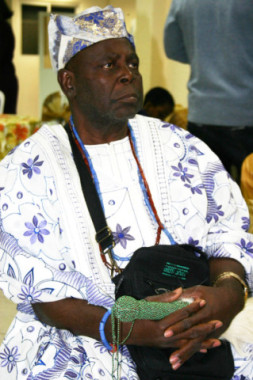 Araba Ifayemi Elebuibon, what a precious gem here on earth! He has written many enlightening and classic books.
Ayo Salami
If you are looking for THE BEST books on Yoruba theology and Ifa divination, look no further than  these powerful words by Ayo.
NAIJA NEWSPAPERS
READ YOUR FAVORITE NIGERIAN NEWSPAPERS, or papers from all around the world.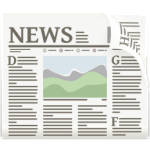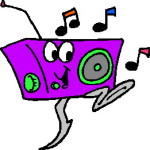 NIGERIAN RADIO and from points all over the African Continent!
For the best live radio in Yoruba Fuji, Juju, Akpala, Waka, Sakara, Yoruba High life and Yoruba Afrobeat.​ Many radio stations all across Nigeria and beyond. Most require Adobe Flash Player.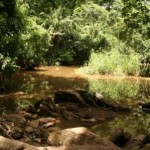 Osun-Osogbo Sacred Grove
The sacred grove, which is now seen as a symbol of identity for all Yoruba people, is the famous historical dwelling place of the Yoruba goddess, the orisa, Osun.
PROF. WOLE SOYINKA
Nobel Prize winner, author, poet, playwright, political activist, lecturer and cherished elder. One of the most brilliant minds in Nigeria.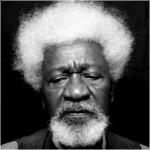 more links:
http://www.nobelprize.org/nobel_prizes/literature/laureates/1986/soyinka-bio.html
SOPHIE B. OLUWOLE
Great Yoruba philosopher and author, Sophie knows how to get her point across.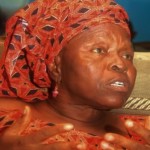 LEARN BASIC GREETINGS IN YORUBA ~ A very simple site but explains the importance of good manners in Yoruba culture (!!!!!)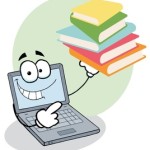 WORTHY CHARITIES
The largest floating hospital in the world, Mercy Ships.org sail the Africa Mercy with a crew of volunteers doctors and nurses, helping thousands of people while docked off the coast of the African Continent. They truly bring miracles to those who are suffering from blindness, twisted legs from polio, benign tumors threatening to close breathing airways, cleft palate, and many more conditions that people have no resources to treat. Please think about giving even a one time donation if you are looking for a trusted, worthy and miracle giving charity who is non-governmental and your dollars truly go towards healing and giving new life. You will be impressed at the wonderful work these Christians do.